December 2020, "Beautiful World" the new album with collector's book is available!
Order now through "About me" page form
---
2020, "BOCK'S SONGS STORIES", the New Album and his Comic book:
CHRISTOPHER BOCK, "BOCK'S SONGS STORIES", THE NEW ALBUM and HIS COMIC BOOK, The Folk in its most beautiful setting, Christopher for his new Album, gives us the gift to accompany him with a comic book. 13 songs, a few of his greatest creations and new compositions are included in this "BOCK'S SONGS STORIES."Little stories, anecdotes, slices of life are illustrated here with talent by cartoonist Serge Lasserre.Folk Songs of course, Country Music and Blues, this album is authentic and efficient original songs.The CD is sold in the comic book.« Inside, lyrics and the guitar chords. to play the songs. Also provide some beers and buddies to go with them. »
---
2017, a major musical event:
World first: the new CD "J'crains pas l'usure" accompanied with its amazing comic strip "Le Bock Son Illustré" are now available!
---
[2015]
'No Return' is finally here!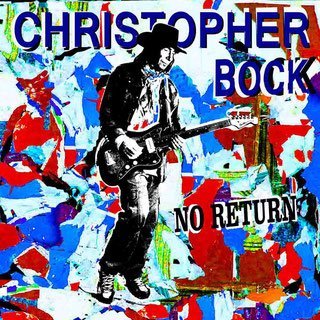 Order now (don't forget previous 😉 ) via 'About me' page
---
[2013]
"Le Bon Côté", new CD is available!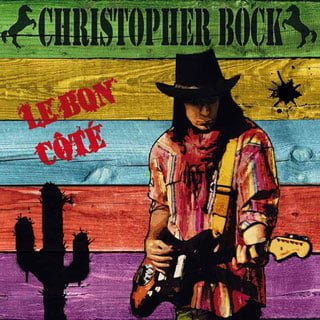 ---
[2010] "Take your chance"
---
Former LPs are on Discography page